Wake up to more sales from your online courses, programs, & products…
Thanks to Facebook and Instagram ads running smoothly in the background of your business.
(They're like money-making white noise!)
Hey

Ambitious Business Owner:
Look how far you've come. After just a few short years as an entrepreneur (and a million-and-one lessons learned along the way), you're now an established business owner with premium services and signature offers. And the best part? Even though life is great, you know you're ready for MORE.
MORE FREEDOM. MORE IMPACT. MORE INCOME.
You also know that paid ads are the best way to widen your reach and fast-track your results – taking you from the best-kept secret in your industry to attracting thousands more of your ideal audience.
Because this whole long game of churning out tons of free content with dismal ROI? Just not doing it for you anymore!
Now, if only you could change
your current ads status from
Maybe you've run Facebook and Instagram ads in the past; maybe you're even running them now.
THE PROBLEM?
The microscopic results you've seen from these ads fall short of the money you've put into them – which hurts on so many levels! You're worried that if you don't get crystal clear on your ads strategy ASAP (like, today), you'll just end up wasting more time and money that could be poured into other parts of your business.
You don't need to
figure out paid ads on your own.
Hey, I'm Amanda – founder of MomentumUp Marketing, a boutique ads management agency for coaches, course creators, and consultants who want to reach the next level in their business.
There are a million-and-one things you could be doing in your business right now, but worrying about your paid ads strategy shouldn't be one of them.
Instead, we'll guide you through the entire process of planning, setting up, and managing your Facebook and Instagram ads so you can avoid the tech overwhelm and dizzying Google spiral. Plus, we'll provide a completely customized, high-touch experience that feels right for YOU and your business.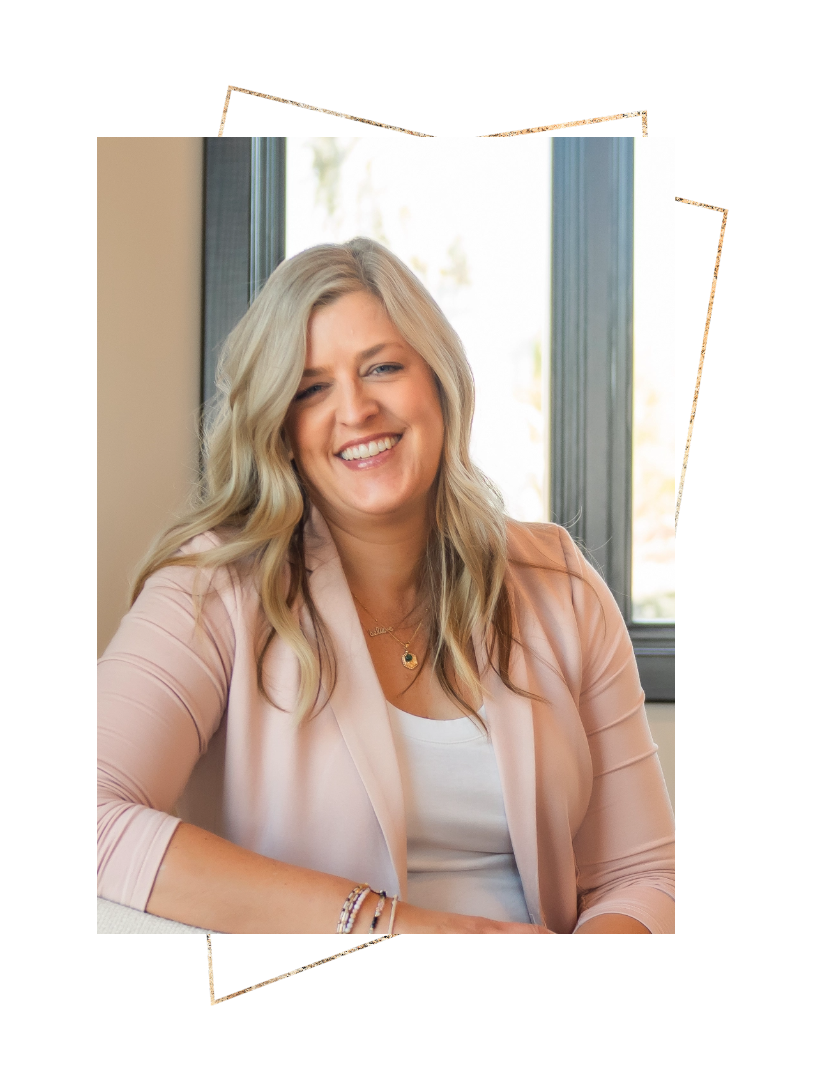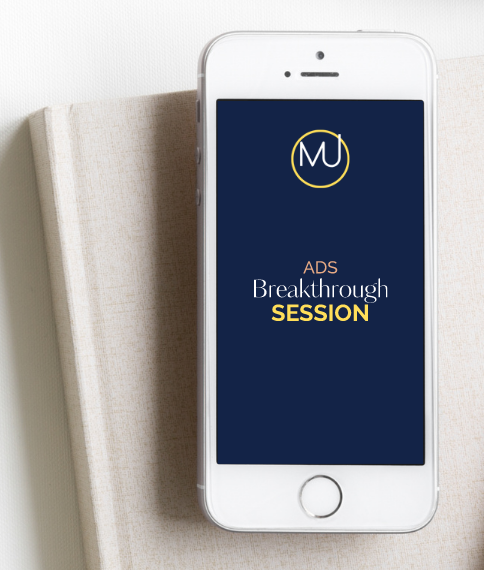 Wanna test the waters before signing up for one of our larger packages?
Let's begin with an Ads Breakthrough Session
In this 1:1, 90-minute session, we'll do a deep dive into your business and discuss the goals of your paid traffic campaigns. You'll walk away with a clear roadmap so you know exactly what to focus on next. You can either take this roadmap and run with it on your own (no hard feelings!) OR work with us to bring your paid ads strategy to life. With the latter option, we'll deduct your roadmap fee from your larger project. Win-win!
Ready to scale your business without
adding "Google the best ads strategy" to
your to-do list?
We'll save you from those painful Google spirals and show you how it's done. How's that for easy?