Ever feel like you're the best-kept secret in your industry?
Your existing clients and customers know you're a seasoned pro. But how do you reach all those OTHER audiences who would be perfect for you and your offers?
Spoiler alert: Paid ads are where it's at!
You're READY
and excited

to scale
your business…
And deep down, you know that Facebook and Instagram ads can help expand your reach, grow your audience, and increase your income. But when it comes to getting into paid advertising, two things keep holding you back: time and tech.
You just don't have the extra hours in your day to figure out how to run ads.
And even if you did, the tech side of it scares you a bit.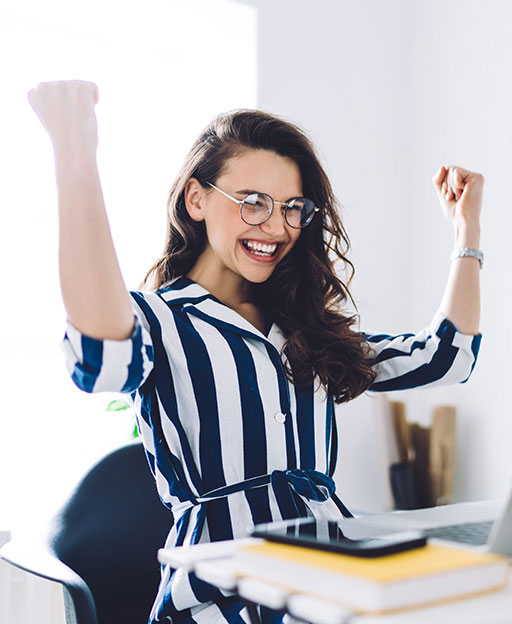 YOU'RE HAPPY TO ADMIT IT:
You need help in the ads department.
You're ready for an ads expert to swoop in, show you how it's done, and make the process easy. Hey, you'd be even happier (like, HAPPY-DANCE-happy) if someone could just manage every aspect of your paid ads for you. That's a thing, right?
I'M AMANDA, FOUNDER AND STRATEGIST OF MOMENTUMUP MARKETING.
I opened my boutique ads management agency for two reasons: 1) Because I live, love, and breathe ads strategy, and 2) Because I know what it's like to be a busy/passionate/ambitious entrepreneur who doesn't have enough hours in their day to learn every new business skill out there.
And really, why should you try to learn it all?
It makes so much more sense for you to stay in your genius zone, serving your amazing clients and creating your premium offers, while we manage your paid ads.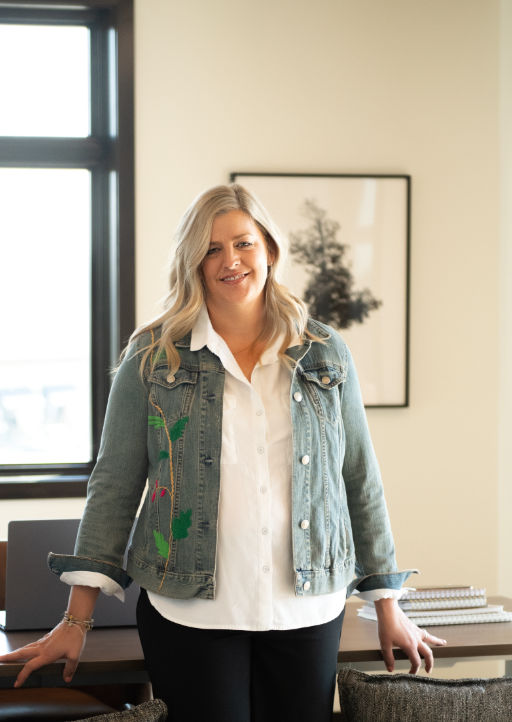 If you've been burned by another ads manager before, we get it.
The pain still feels raw, and you're worried that you might get bad advice again. Even worse, you're afraid of spending your hard-earned money on ads that barely move the needle in your business.
Unfortunately, these things can happen when your campaigns are built on a poor (or non-existent) strategy.
That's why, at MomentumUp Marketing, we begin every new project with a 1:1, 90-minute deep dive into your business. It helps us get to know you and your goals better, so we can start strong and develop a strategy that's tailormade for your unique business.
We've got big-agency expertise
with a small boutique feel.
We regularly serve established 6- and 7-figure coaches, course creators, and consultants, but will meet you at any stage of your business.
Our high-touch service is also what makes us different from "the big guys." We're a small, passionate team of ads experts who will treat your business like it's our own – giving it the time and attention it deserves.
Don't expect us to just "set you up and run." We'll be with you every step of the way to help you manage your ads account and continually drive paying clients and customers to your business. If you ever reach the point of wanting us to manage it all for you, we'll be there for that too!
We're your go-to ads managers and
biggest cheerleaders, rolled into one.
Ready to keep this good thing going?
Let's get to know each other better by scheduling a 15-minute call.
It's the best way to see if we're a good fit!